Pacific Standard Time: Art in LA 1945-1980
Perhaps you've already heard about Pacific Standard Time, especially if you're a Southern California resident.  If not, check out their site and start planning what events and exhibitions you want to go to!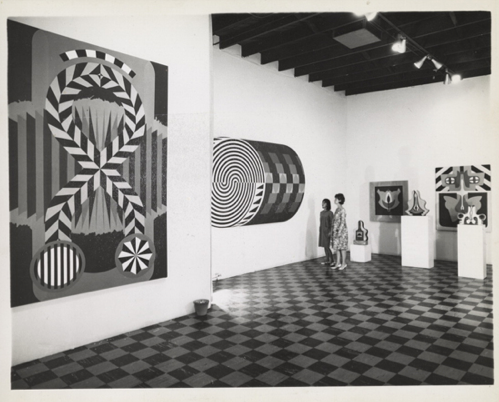 "Pacific Standard Time is an unprecedented collaboration of cultural institutions across Southern California coming together to celebrate the birth of the L.A. art scene. Beginning October 2011, over 60 cultural institutions will make their contributions to this region-wide initiative encompassing every major L.A. art movement from 1945 to 1980."
I'm super excited about these upcoming shows and events in and around LA. I suppose I should also mention that my jewelry line is going to be featured in the Orange County Museum of Art's shop in conjunction with their Two Schools of Cool exhibit and State of Mind: New California Art Circa 1970, which is their contribution to Pacific Standard Time. I'm currently working on a batch of one-of-a-kind pieces for them, mainly with vintage materials.